Posted in
American Fiction
,
Historical Fiction
on June 2nd, 2013 by admin –
2 Comments
Hardcover: 416 pages
Publisher: Century (9 May 2013
Source: Publisher
My Rating – 4 stars
I enjoy historical fiction but have a restricted range, preferring British Tudor and Medieval settings or, as in this case, the antebellum Southern States.
The Wedding Gift is set in Alabama and the focus is on two women who come from very different social classes but who share a common bond of powerlessness when faced with domineering men.  Sarah is a half-white slave, the off-spring of Emmeline, a house slave,  and the boorish plantation owner.  Theodora is the plantation owner's long suffering wife, the target of his alcohol fuelled mood swings and she is expected to toe the line at all times.  Both women are victims of slavery yet they strive to escape their bondage – Sarah with her plans to escape and Theodora with little acts of rebellion such as teaching Sarah to read and write even though it is considered illegal.
Yes, there is a lot of dialogue and it can seem, at times, a little forced but you're carried along by the compelling storyline.  This is an impressive debut and one for fans of Kathleen Grissom's The Kitchen House and Gone With the Wind.
You can discover more about the author on her website here.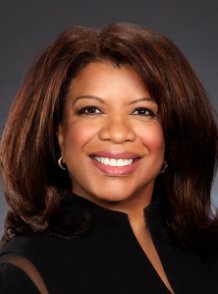 Dr Marlen Suyapa Bodden